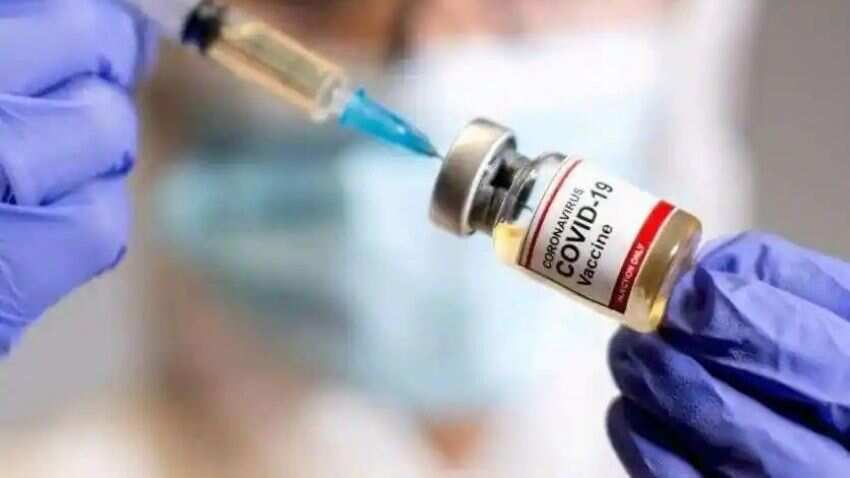 Recently a fraud case was reported regarding vaccination in housing society and private offices in Mumbai. People living at Hiranandani Heritage Society, Kandivali, Mumbai after getting vaccinated were given fake vaccine certificates from hospitals that did not even participate in the vaccination drive.
After people came to know about this fake vaccination drive, they were worried if they were even given the correct vaccine jab. Now, this fraud vaccination drive has taken over Bollywood too.
See Zee Business Live TV Streaming Below:
Recently, Bollywood's well-known production and music company Tips Industries had organized a vaccination drive for its 356 employees on May 29 and June 3. Each dose cost Rs 1200 plus GST, but Tips' owner Ramesh Taurani and his team are yet to get the vaccine certificate.
"At Tips, we are now concerned about if our health has been compromised. Were we given the correct Covishield dosage or saline water?" asked Taurani. 
He further said that police are probing this case. The vaccination drive was organised in his office by an event management company 'SP Events' and he was assured that this drive is from Kokilaben Hospital and the vaccine certificate will also be provided from the same hospital.
However, Taurani and his employees have not yet received any vaccination certificate.
It was reputedly noted that there is a common link between the vaccination drive conducted in Taurani's office and Kandivali Housing Society that is the owners of SP Events, Sanjay Gupta and Rajesh Pandey.
Rajesh Pandey used to work in Kokilaben Hospital and has been fired from the job with immediate effect after this fraud.
Apart from Tips, SP Events and the team have also cheated a production company named Matchbox Pictures by fraud vaccination drive. The company was given the first dose of Covishield on May 29 and it was told that Kokilaben Hospital will give the vaccination certificate.
However, the certificate received by 150 employees of Matchbox Pictures is from Nanavati Hospital in which the date of the first dose of vaccine is mentioned as June 12 instead of May 29.
Both the hospitals are denying that they took part in any kind of vaccine drive conducted for Matchbox Pictures. The police investigation is going on in this case and it is suspected that this event management company has cheated many other big names in the name of vaccination whose names are yet to reveal.